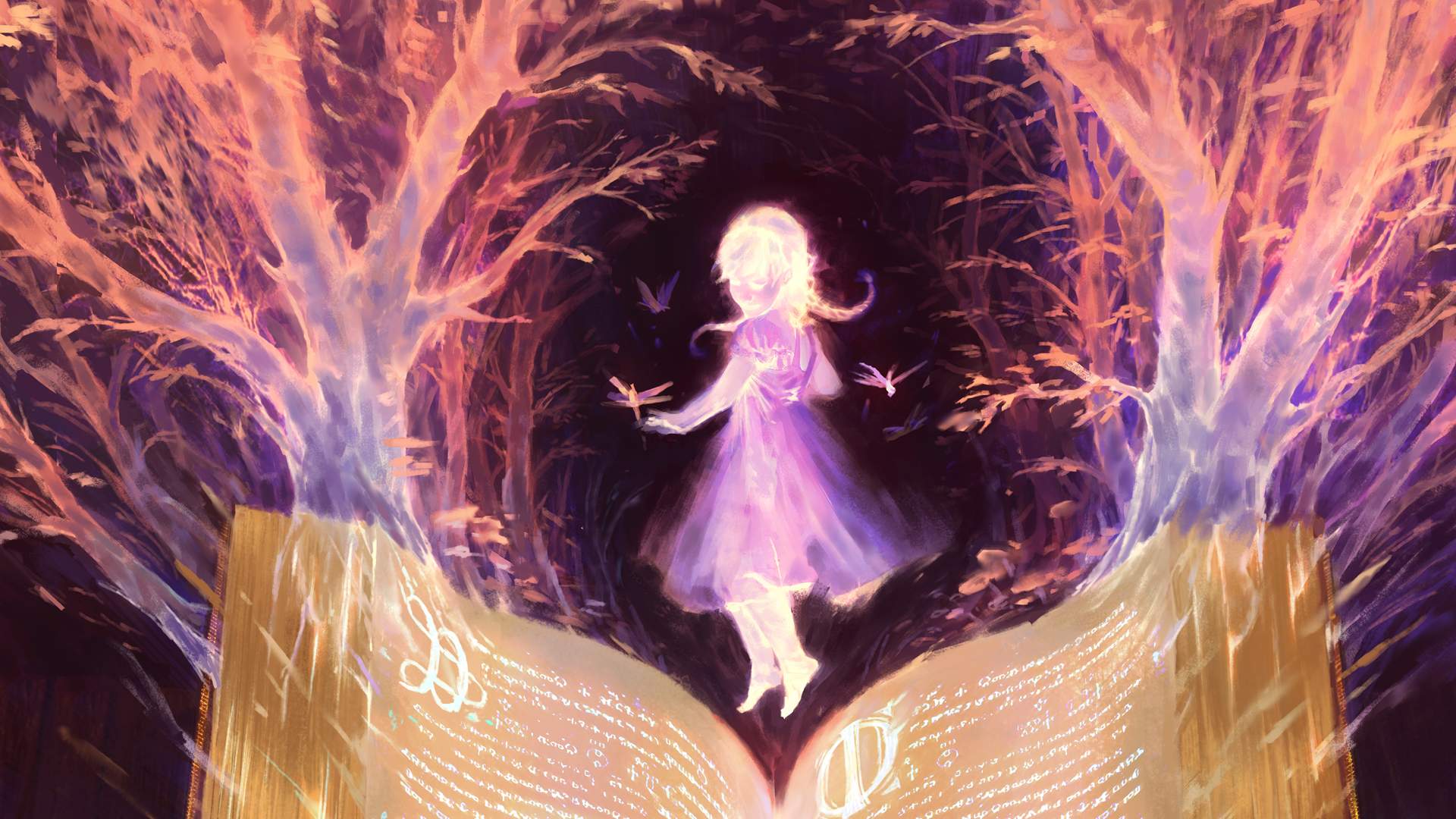 Gwent players, whatever you guys were doing with your decks — you're probably not doing that anymore. Today, CD Projekt Red announced a major change for the deckbuilding system. With the introduction of the latest update, players will now need to have at least 13 units in a deck to be eligible for combat.
If you're a player who likes adding units to your deck, this probably won't be that big of a change. But, for the rest of you, things are going to be a bit different. On the bright side, there are eight new daily quests that offer reward points, so at least you'll be able to get more stuff from playing your revised decks.
In addition to this change, the new update also reworks starter decks for all of the game's factions in order to make them more cohesive. It also introduces the game's next season, complete with brand new rewards and a special card back.
Details on the new update can be found on the Gwent site.