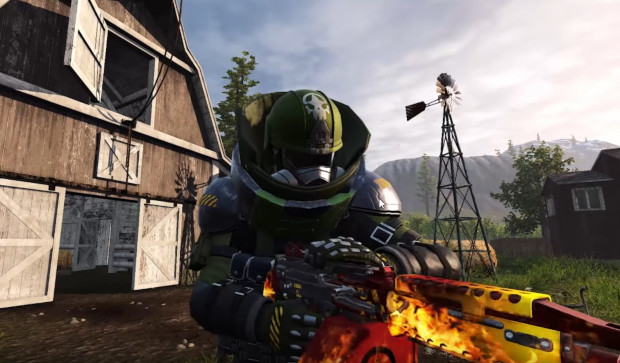 On February 21, H1Z1: Battle Royale players on PlayStation 4 will receive the biggest update in the history of the game. When it arrives, the update will include two new game modes, Ranked Leaderboards, and a new 100-tier Battle Pass.
The two new modes include FFA Deathmach, which offers players fast-paced action on a massive scale. Fifty players are pit against each other in a small space armed with a rotating arsenal of weapons and the ability to instantly respawn. The winner will be the first to reach 25 kills before the timer runs out.
As for the Battle Pass, not only does it include 100 reward tiers but introduces over 200 new cosmetic items, including nine full outfits.
More information on H1Z1: Battle Royale's upcoming update is available on the H1Z1 site.