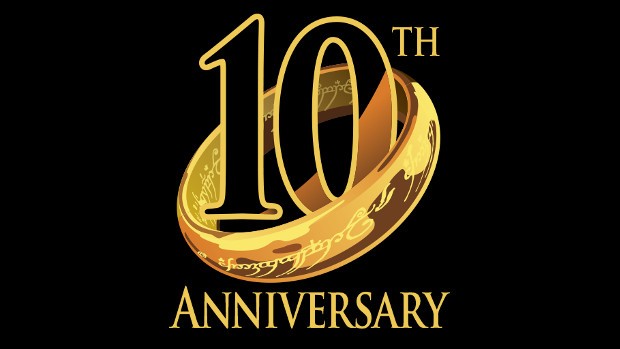 Lord of the Rings Online is celebrating its 10th anniversary. In honor of the big one-oh Standing Stone Games is hosting in-game events and offering players goodies — because you know, when you're a MMO everyone else gets presents on your birthday.
There will be an in-game festival, complete with fireworks, and players will receive gifts based on their account status. Of course there are limited time quests to honor the event. And — as an added bonus — the dev team will host a 12 hour live stream on Twitch beginning tomorrow (April 25) at noon Eastern.
More information on the celebration is available on the LotRO site.