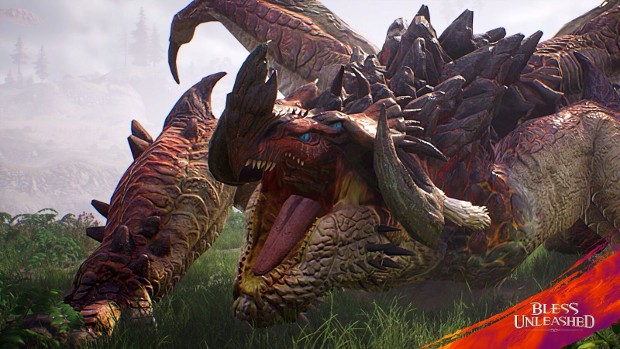 Interested parties can now get a look at Bless Unleashed — an upcoming MMORPG set in the Bless universe (but not Bless) announced about a week ago — thanks to Neowiz dropping the game's first trailer. The trailer doesn't offer any major details about the game, but it does show off some big monsters and other pretty things.
That said, the press release does promise "deep combo-driven mechanics, player customization and cooperative (PvE) and competitive (PvP) multiplayer," as well as an "endless amount of content".
Judging from the comment section on YouTube, players are either confused as to what the game is supposed to be, or incredibly wary — even downright angry — that it's even a thing considering the state of PC Bless. The game's not set to come out on XB1 until sometime next year, so I guess we'll see how all that works out.