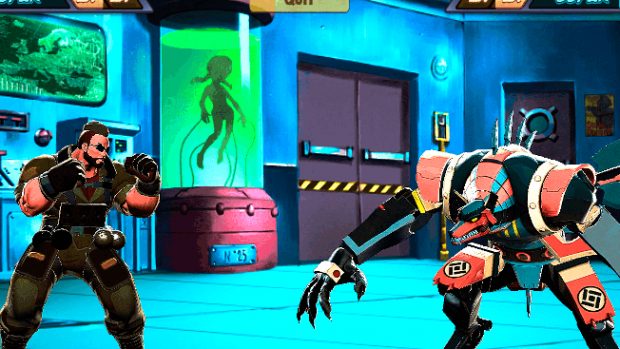 IDC/Games cross-platform PvP fighting game has entered the closed beta testing phase of developement on PC. The CBT period launched today, with the developer inviting players to sign up via the game's official site.
In addition to the game's competitive mode, HeroVersus also ofers single-player options such as survival and arcade modes. For those taking part in the multiplayer PvP, there are ranked competitive games that allow mobile and PC players to compete together.
To participate in the Closed Beta, players need to sign up for an account via the HeroVersus site.