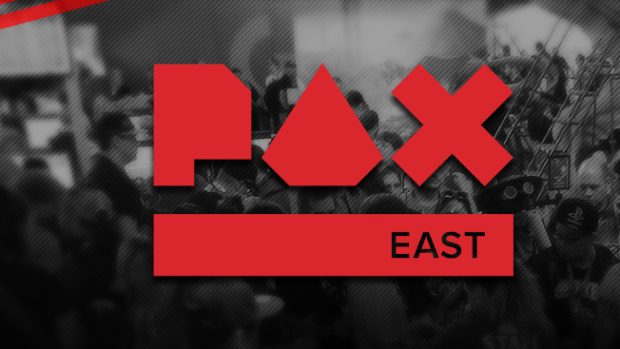 So, it appears that not everyone is pulling out of PAX East this year. Hi-Rez Studios will be in attendance and announced yesterday how players of both Smite and Paladins can meet up with EvilMojoRomanova and TitanIsiah over the weekend and snag some codes and pins.
On Saturday, Hi-Rez will be hanging out at the Mixer booth between 1 and 2 pm Eastern. That's where you'll want to go to grab some swag. Those who have their Nintendo Switches with them can also join in on some group game time. After the convention hall closes, EvilMojoRomanova will be moving over to the Mahoney Ex:Change room in the Aloft Boston Seaport District to hang out and meet up with Paladins players. There will be swag and prizes.
On Sunday, the Hi-Rez team will host a meet and greet in the Queue Room from 1 to 3 pm Eastern. Once again, there will be swag up for grabs. A full rundown of the schedule, as well as addresses and other pertinent information, can be found on the Paladins website.