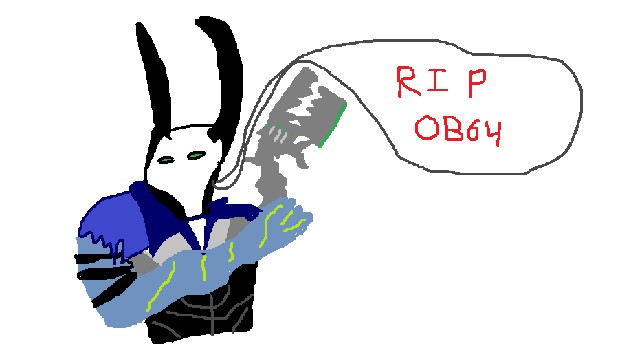 The saga of the Open Beta update that nearly killed Paladins and the bad art that saved it has come to a satisfying end with the announcement of the "Crappy" Community Art contest.
For those of you who may have missed the story, Paladins players were less than pleased with the introduction of Cards Unbound in Open Beta 64 and decided to protest it by filling the Paladins subreddit with crappy art. It was an unusual tactic, but Hi-Rez took notice and announced that as a result Cards Unbound would be going away. They then decided that some of this amazingly bad art needed to be added to the game as sprays, so they announced the "Crappy" Community Art Contest.
Players had 24 hours to submit a piece of art for the contest. At the end, Hi-Rez had over 1,000 to go through and select ten from for players to consider. At the end, they announced four winners. These four pieces — plus one additional bit of art — will be part of the RIP OB64 Spray Pack, available to purchase at a cost of 2000 gold. The winners are:
"Enara" by Zennos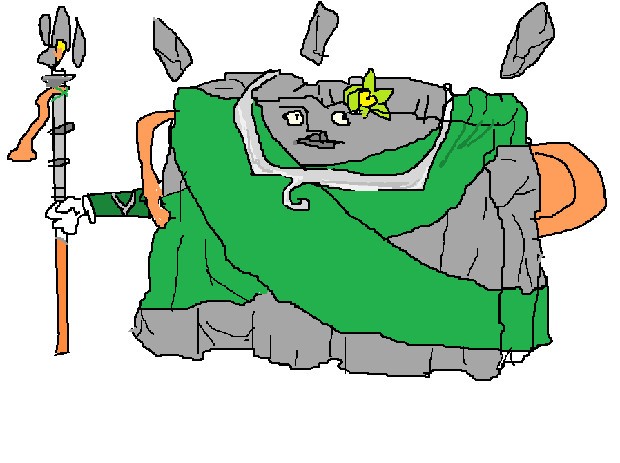 "Merster Riding" by Omenya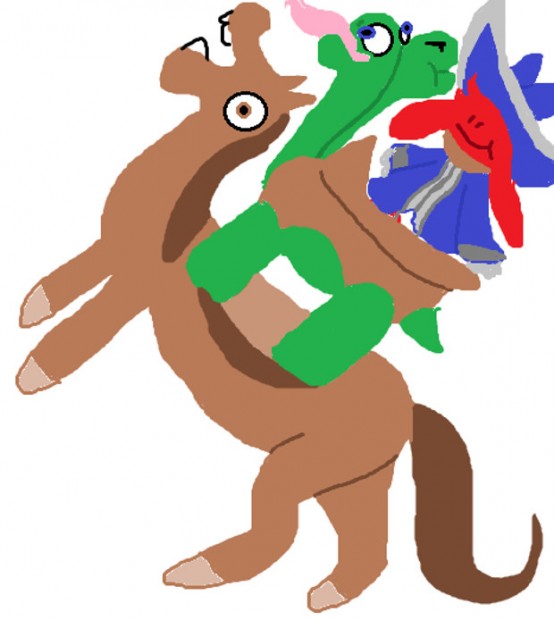 "Classy Barik" by Oppoh
"Gurk" by CrankisDank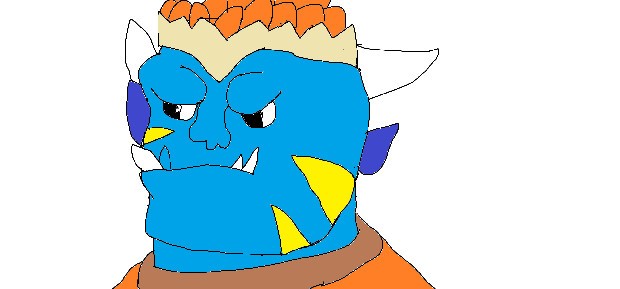 As mentioned above, there will be one more image in the pack — the one seen at the top of this post.
In addition to having their art included in the sprays, the winners are being given 8000 Crystals each.