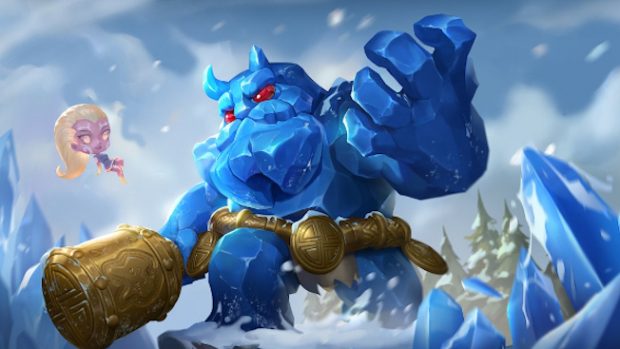 Okay Smite community artists, if you've been waiting for the chance to have your work highlighted on a dev stream, now's the time. The Hi-Rez Art show is making a comeback on Smite's Twitch channel tomorrow at 2:30 PM Eastern time. It's been… well… a while.
For those unfamiliar, the Art Show, hosted by Hi-Rez artist Enabuns, offers players a chance to show off their work, and maybe come away with some gems in the process. Since the next show is literally tomorrow, the timing might be a little tight here but submissions can still be made via the submission doc. Simply fill out the appropriate information and upload the image you wish to share.
If you'd like to keep track of when the next show will be, you'll probably want to follow the Hi-Rez Art Show Twitter account.