Hi-Rez Games launched an all new game today on iOS. The game, titled Jetpack Fighter, is a swipe-controlled side scrolling platformer in the tradition of Megaman. As with most Hi-Rez games, Jetpack Fighter features several characters that you can collect and add to your roster — including SMITE's Nemesis, who you can get a glimpse of in the video above.
To celebrate today's launch of Jetpack Fighter on iOSs — the Android version is currently in development — Hi-Rez is offering a special Leona-themed skin for Nemesis in SMITE. In order to acquire the skin, players will need to download the game on their iPhone and connect their game to their Hi-Rez account.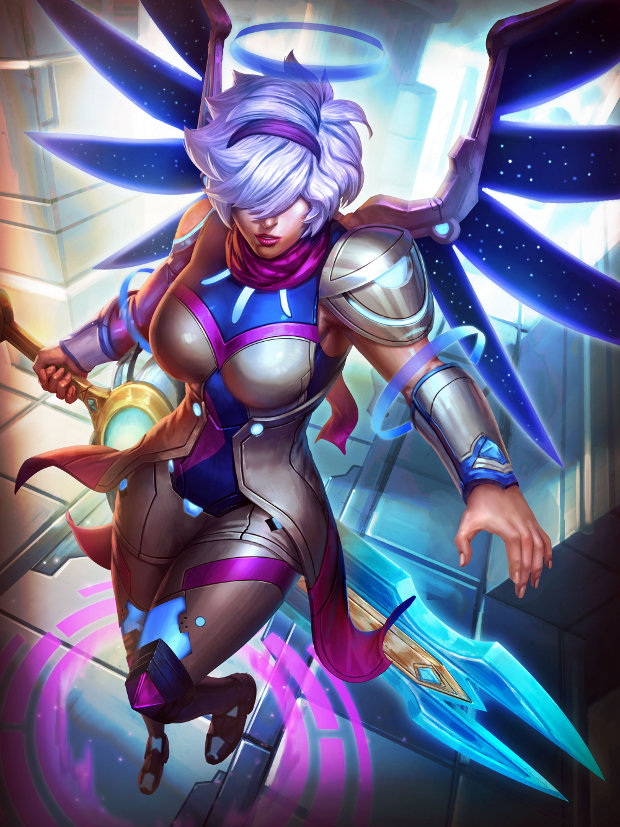 According to Hi-Rez COO Todd Harris, after connecting the game to your account, you will receive a code for the skin. The code will be transferable — meaning that if you don't play SMITE but have a friend that does, you can give the code to them. Or… if you happen to be an Android user and don't want to wait until the Android version comes out to get your code, you can get a code from a friend playing on iOS.
Harris also noted that Android users will get the same opportunity to get the skin when Jetpack Fighter launches on their platform.
Jetpack Fighter is available on the App Store in all English speaking regions as of today.