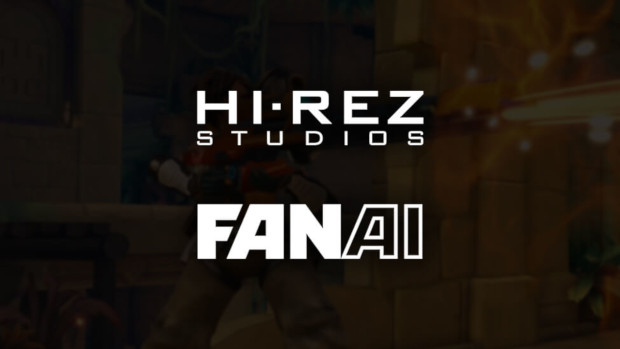 Hi-Rez Studios and its esports subsidiary Skillshot Media are looking to further improve the way they serve fans by partnering with FanAI, a sports audience monetization platform. In this deal, FanAI will provide data on the players of Hi-Rez Studios' games, that the developer can use in relation to grassroots events and competitions.
As part of the deal, FanAI will gain access to "anonymized player data" from Hi-Rez's titles. This will include what games are played and for how long.
According to Esports Insider, the idea is to offer a better understanding of Hi-Rez's audience in order to cater to their needs.