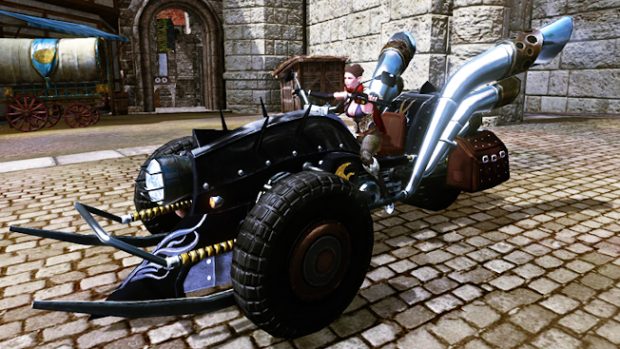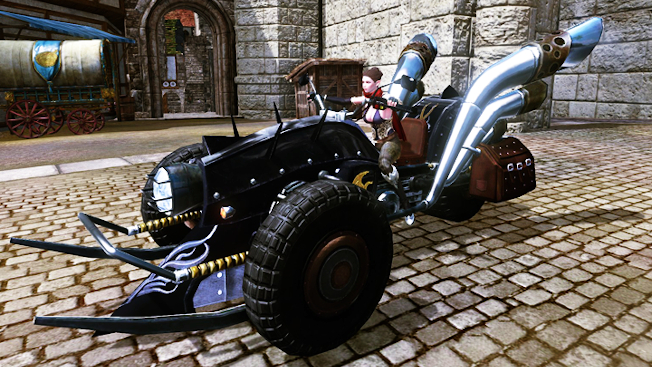 If you haven't logged into ArcheAge in the last few days, you're going to want to go ahead and do it before the 5th if you want to pick up some cool freebies, like a steambike or tiger mount.
Both mounts are 7-day items. The difference between the two — other than one being a bike and the other being a tiger — is that the steambike can carry two packs while the tiger can't. The latter also can't equip armor.
There are also several useful free items for those working on upgrading their gear. These include a Honorforged Medal and a Bound Serendipity Stone. Just remember to log in before the fifth in order to get them.