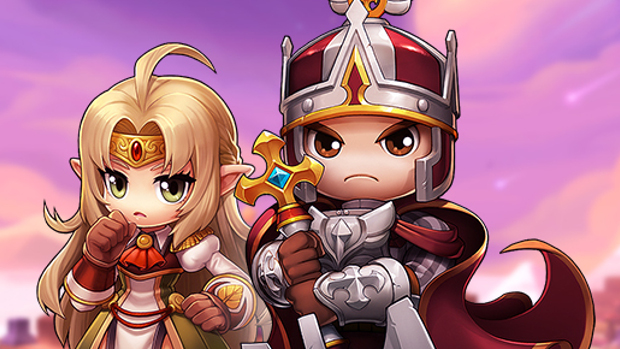 MapleStory 2 kicks off its Head Start period today, welcoming anyone who purchased the Founder's Pack. With the launch of Head Start comes a really big patch implementing changes to everything from language support (Brazilian Portuguese has been added) to mouse, keyboard, and controller inputs.
Also included in the patch is the changing of events. The Mushking Royale Pre-Season event has come to an end and players will have needed to claim their rewards before Maintenance began in order to get them. All other beta-related events have come to an end as well. Rewards for these have been sent to everyone's in-game mail.
Replacing these events is the Pet Mania Event, which will run until November 8. To participate in this event, players will need to have their characters at least to level 50.