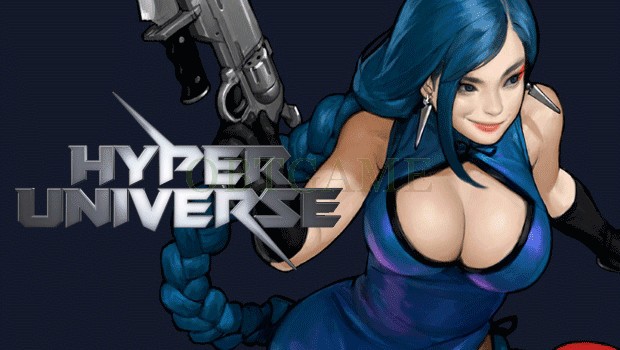 Today, NEXON's free-to-play MOBA Hyper Universe entered Early Access on Steam. Those interested in picking up the game can purchase it now at a temporarily discounted price of $9.99. The usual price is $15.99. Upon purchase, players will receive 24 Hypers (this game's version of champions) along with their equipment. They will also be able to unlock four additional Hypers for leveling up. The entire package is estimated to be worth $120.
Once Early Access ends (on August 27) the game will transition to free-to-play and the above pack will become unavailable.
If you don't have the scratch to pick up the Founder's Pack but would still like one a giveaway is being held on the Hyper Universe Facebook page. One hundred Packs are being given away.