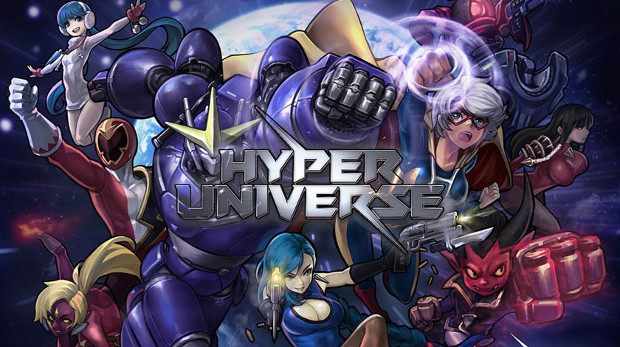 It's official! In just two weeks Hyper Universe will be a fully launched game. The action brawler makes its free-to-play debut on January 17th.
At the time of launch, the game will receive a class balance sweep as well as six new characters. As you should expect with pretty much any free-to-play game, there will be in-game purchases. Although the studio assured players in the last Producer's Letter that they'll be for cosmetic items only.
Running up to the launch, Nexon is hosting a Facebook giveaway. Players can unlock certain amounts of Hyper Cubes as well as Hyper Coupons for doing the whole linking and sharing thing. You can read all about that in the Facebook Post.