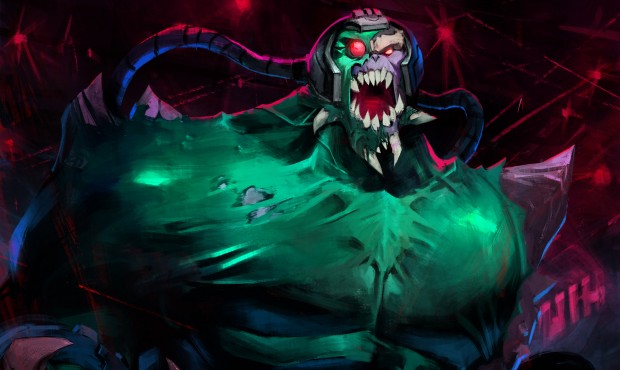 Turbine's DC Comics based MOBA, Infinite Crisis, has finally set an official launch date. The free-to-play game will move out of beta and on to its official launch on March 26th. The game will also be available on Steam that same day, although if you currently play through the existing launcher and want to move over to Steam to earn cards and such, Turbine is recommending you uninstall your current beta client and download the game again through Steam. If you don't care about moving to Steam though the existing launcher will still do the job for you.
\
The move to launch will not have any wipes so you'll retain any progress you've made so far. Beta testers will also be rewarded with the Flashpoint Doomsday costume 1-2 days after the 26th. Turbine states that they will never offer this costume at a later date or in the game's cash shop at any point as it is a reward specifically (and ONLY) for those that have beta tested the game.
Post launch, the team at Turbine plans to continue to update Infinite Crisis with "new features, Champions, Costumes, optimizations, and plenty more" on a consistent schedule.
You can check out the full launch FAQ here.