Top 7 Multiplayer Games That Failed To Live Up To The Hype
These game failed to capitalize on the excitement players had for them.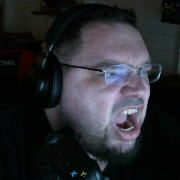 By
Troy Blackburn
, News Editor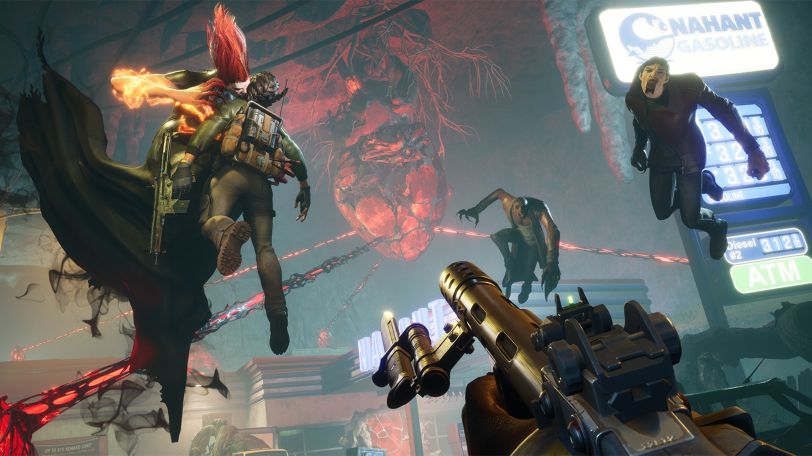 These multiplayer games garnered a lot of attention leading up to their launch, but in one way or another, failed to live up to expectations. Whether they were bad games or just bad timing, these 7 games failed to live up to the hype.
Fallout 76
Online Fallout should have brought in players by the millions, but the game was absolute trash at launch due to a mountain of bugs and missing features. The game has continued to be updated over the years, with some even saying it's a quality game now. Fallout 76's time seems to have passed, however.
Infinite Crisis
A MOBA with DC superheroes should have brought in the players, but unfortunately, the IP itself wasn't enough to set the game apart from other MOBAs on the market, and the game quickly disintegrated into obscurity. Infinite Crisis became just another has been in the MOBA-chasing craze.
The Culling II
A buggy mess chasing trends, The Culling II was trying to be PUBG, and missed the mark by so much that the game no longer exists. Not only was it nothing like the original Culling, but that plus the lack of features for what it was trying to be left a bad taste in the mouths of players.
Titanfall 2
Sadly, Titanfall 2 was set up for failure, launching in between Battlefield 1 and Call of Duty: Infinite Warfare, and that's ALL on EA, not Respawn. With a different launch window, this game could have been a real gem. Titanfall 2 is widely considered an improvement over its predecessor, and it remains a good game to this day. Unfortunately, it was sent out to die a death in between two of the biggest game releases of the year.
Battleborn
Battleborn just could not survive the juggernaut that was Overwatch. The first-person hero shooter was slated to be a big hit for Gearbox, but its box price proved too much of a barrier to entry. The game later switched to a free-to-play model but it was too little too late.
Lawbreakers
Another hero shooter that couldn't stand up against Overwatch, Lawbreakers was the last quality attempt from Boss Key Productions before the desperation move that was the battle royale Radical Heights. Sadly, the game and the company would not survive...but could we see it return?
Redfall
The latest game on our list to fail to live up to the hype, Redfall was a game from Arkane Studios, a company beloved for their single-player games such as Dishonored and Prey. Unfortunately a very buggy release and lackluster game has left Redfall in a no-man's-land of sorts. Bethesda has recently promised that Redfall will continue to receive development, but it all seems to be in vain as the game's player base has seemingly moved on to other titles.
And that's our list. What's your top game that failed to live up to the hype? Let us know in the comments.
---
About the Author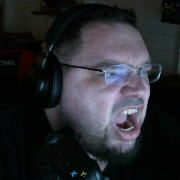 Troy Blackburn
,
News Editor
Troy "Noobfridge" Blackburn has been reporting on the video game industry for over a decade. Whether it's news, editorials, gameplay videos, or streams, Noobfridge never fails to present his honest opinion whether those hot takes prove to be popular or not.
---
Read Next
You May Enjoy