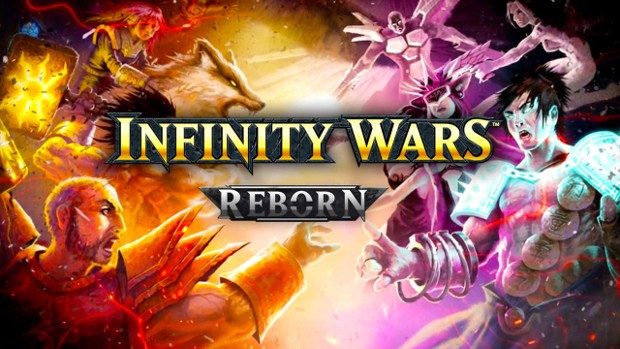 Infinity Wars: Reborn is celebrating its Gold launch with all kinds of goodies for players. The game has gone live with the introduction of 2 new PvE campaigns, a UI reskin, a 100-card Rebellion set, and more.
To celebrate the launch, Lightmare Studios is offering three free Rebellion pentapacks to those that log into the game and enter the promo code "GOLDLAUNCH." They've also noted that while the beta tag has been removed, they're still looking for ways to improve the game — starting with things like player experience and continuing to clean up the UI. So, as always, player input is being sought in order to make this possible.
To play Infinity Wars: Reborn, download it on Steam.