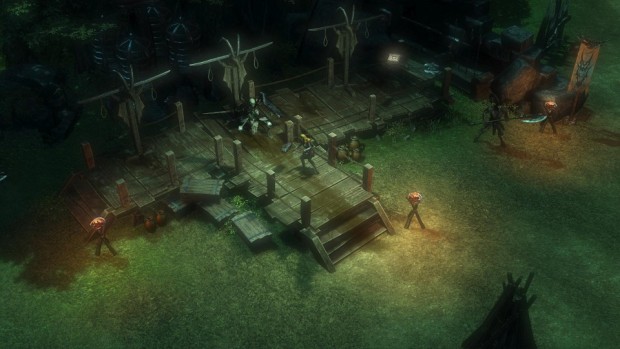 It's never too early to start thinking about Christmas. And what do you think about on Christmas? Fishing! And demons! Of course!
InselGames' World of Fishing is prepping for the holiday season with its Advent calendar that will run throughout the month of December and offer anglers gifts and GM events every day. There are also lots of weekly new items and deals in the cash shop and you can snag a Christmas costume and legendary sleigh boat starting Dec. 20.
If you'd rather slay than sleigh, InselGames also has you covered in December. ARPG Guardians of Ember will launch on Steam into early access following its Indiegogo campaign that saw it raise over $50,000. Developed by some of the people behind Runes of Magic, Guardians of Ember is described as
a hack'n'slash game like grandmother's apple pie: You miss it and you love it when it's on your plate!
Mmm, pie… yet another holiday tradition!