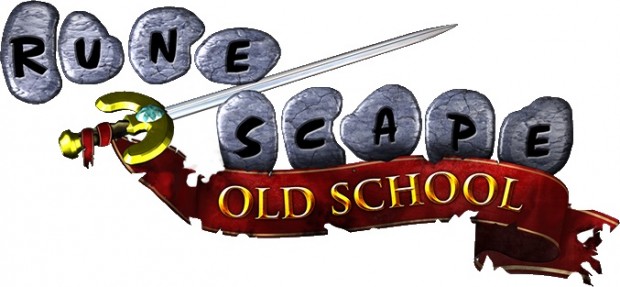 Jagex has parted ways with one of its employees following what the company describes as "gross misuse of moderator privileges."
In a statement posted on the website today, Jagex stated that it identified "irregular activity," "including the movement of wealth and items back into the live game." The company returned those items to their rightful owners — one player received nearly 9 billion Platinum Tokens — and terminated the staff member involved.
As the company is working with the police on the investigation, there were no details given as to the identity of the culprit. Tipster Jayden, who informed MMOBomb of this story, identified a possible suspect in Jed Sanderson, a.k.a. "Mod Jed," who was accused of "DDoSing players on behalf of his in-game clan, generating a lot of controversy in the past." We're not sure if this is related to the previous DDoS issues Jagex had with its Deadman Tournament this spring, but a little investigation shows Sanderson to be at the center of a number of conspiracy theories regarding questionable in-game behavior.