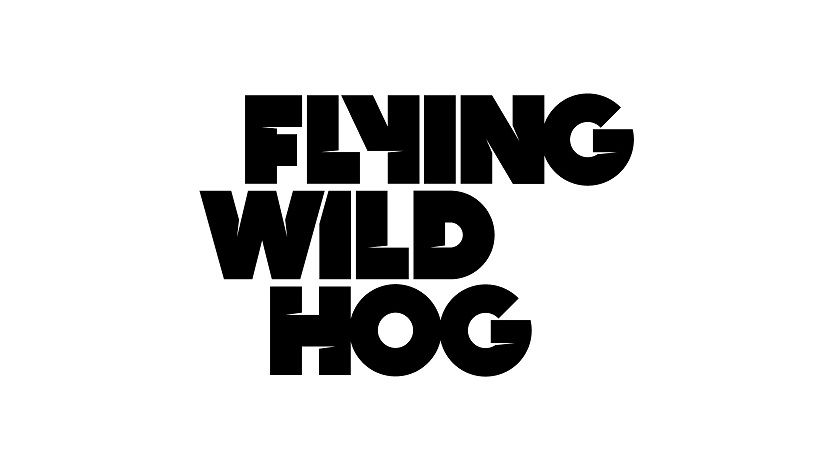 Jagex has another bun in the oven, so to speak, with today's announcement that the RuneScape developer has inked a deal with Polish studio Flying Wild Hog to produce a new online game via its publishing division Jagex Partners. The game is described in the press release as a "multi-format living game" that will "deliver a rich, deep, connected and customisable multiplayer action-RPG gaming experience of high adventure and explosive action set in a sci-fi universe."
With three studios in Poland, Flying Wild Hog is best known for the Hard Reset and the Shadow Warrior series. Last year, it was acquired by private equity firm Supernova Capital LLP, which was founded by former Splash Damage CEO Paul Wedgwood. There's nothing notable or ominous about that except that when I see that a game developer was purchased by a company with "Nova" in the title, it gives me eerie flashbacks.
The new game is expected launch in 2021, preceded by open and closed betas. There's no website for it yet, but you can keep an eye on the Flying Wild Hog site for now.