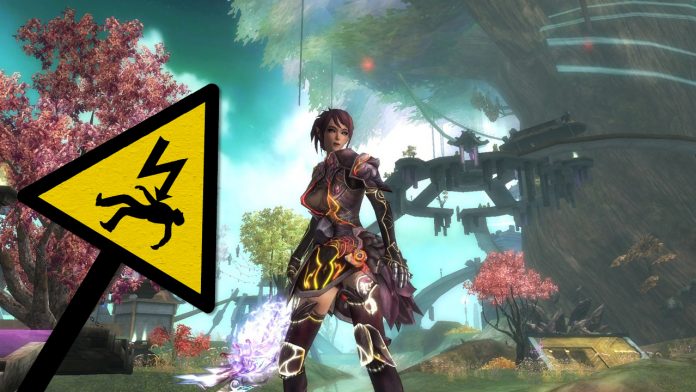 Originally reported on by Steparu, Japan has seen a mass shutdown of many Free-to-Play MMOs scheduled for the upcoming months. Starting in late February and progressing through May, publishers in Japan will close over fifteen online titles including some well known MMORPGs such as Argo Online, Ecol Tactics, Concerto Gate, Corum Online, Prius, and Hellgate. While this doesn't mean these same MMOs will also be closing in the west (that's usually up to the region specific publisher to decide), it certainly isn't a good sign.
You can often get a sense of a foreign MMOs future in the West by looking at what's happening to it in the East. Case in point, TERA Online began having issues and went F2P in the East long before those same events transpired in the West. Ecol Tactics only just recently launched its English closed beta which has me wondering whether the MMO's time in the West will be short-lived.
Steparu has included a nice timeline detailing when each game is set to close which you can check out here.