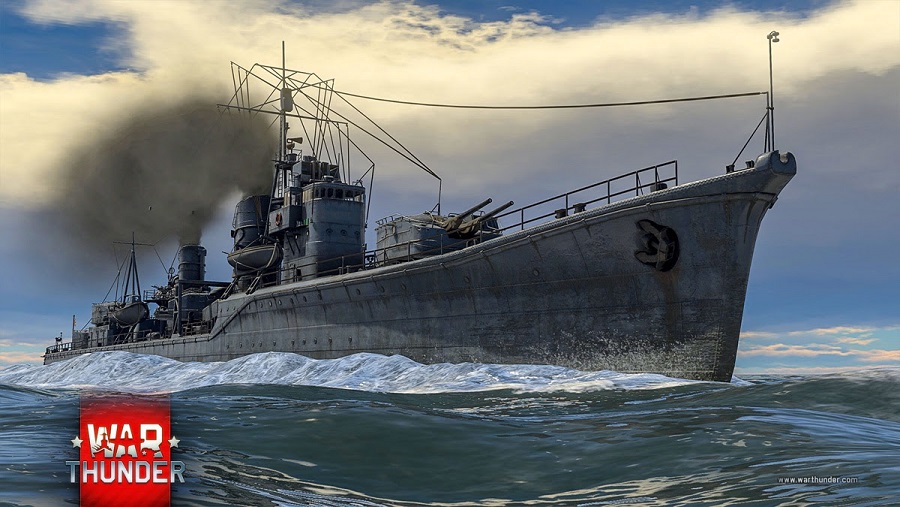 Banzai! The ships of the Imperial Japanese Navy will soon be making their way into War Thunder, along with several-post World War II ships. The Japanese Navy represents the fifth nation tree to be added to the seaborne aspect of the game, bringing over 20 new ships to the game, as well as a new class of ship, the heavy cruiser.
Among the Japanese ships being added to the game in beta testing form in Update 1.89 are the light cruiser Agana, the destroyer Yugumo, and the Japanese Self-Defense Marine Forces' PT-15, which was the last torpedo boat to serve in the Japanese Navy. Speaking of torpedoes, the Japanese versions were "the most advanced torpedoes of their time," with the Yugumo boasting eight tubes' worth.
Heavy cruisers will also make their way to the game with this update, making them the new largest class of ships available. You can purchase pre-order packs for the Japanese Navy on the War Thunder website.