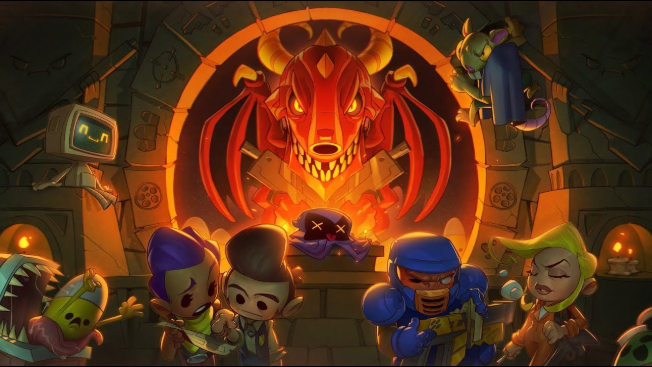 If you're looking for a weekend game — and aren't opposed to the Epic Games Store for any reason, then feel free to check out their latest free offering, Enter the Gungeon: A Farewell to Arms.
This bullet hell dungeon crawler from Dodge Roll should fill some of your weekend hours nicely. As an added bonus, you'll save yourself $15 — which is always great.
To grab your free copy of Enter The Gungeon, head to the Epic Games Store before June 20. After that, the free game will be Rebel Galaxy.