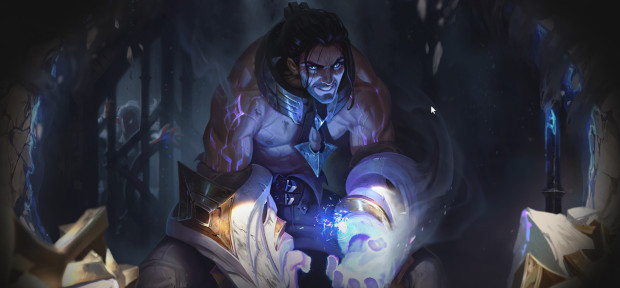 There's a new guy in town in League of Legends. Sylas the Unshackled is a magic using damage class armed with chains that he can use to beat his enemies to death.
Players of Sylas will be able to flog their enemies into submission and keep them at bay using special attacks. At the right level, they'll even be able to steal the powers of the enemies and use them as their own.
Based on the ability videos available on the League of Legends site, Sylas is not going to be a champion other players want sneaking up on them. You can see what I mean when you check out his profile on the site.