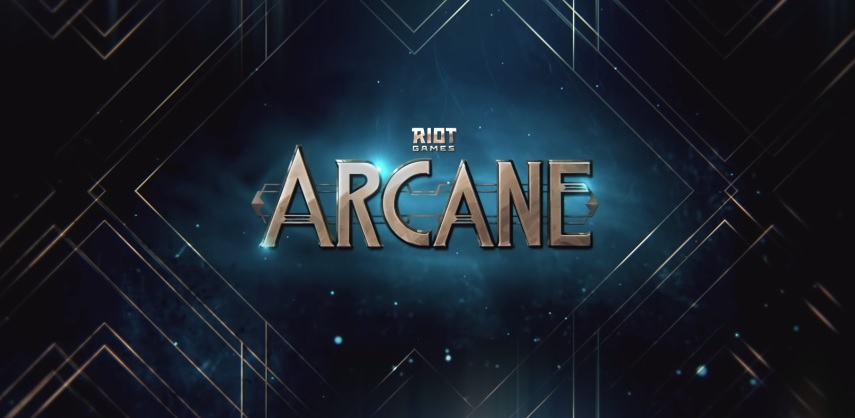 During League of Legends' big 10th anniversary celebration/announcement-fest in October 2019, one of the items Riot Games showed off was Arcane, an animated series set to debut in 2020. Then 2020 happened and, well, you know.
Nevertheless, Riot pushed forward and, though it's delayed from its initial promised delivery date, Arcane is on the way, coming later this year to Netflix, as was revealed today via a brief teaser video posted to social media:
— League of Legends (@LeagueOfLegends) May 3, 2021
Arcane is set in "utopian Piltover and the oppressed underground of Zaun" and appears to center around the champions Jinx and Vi. There's not much more information out there, including a release date beyond "fall," but we'll keep an eye out for more details as they emerge.