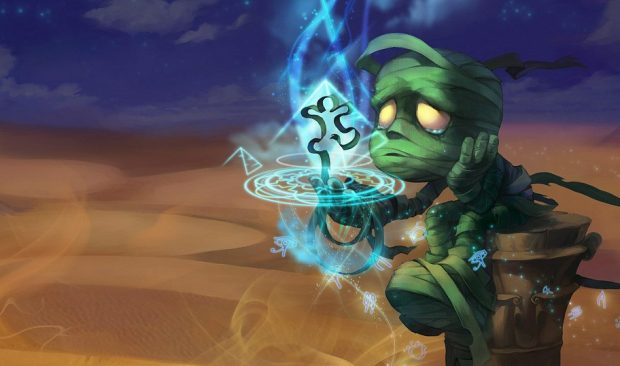 Coronavirus fears have once again impacted League of Legends esports. This time, it's the LoL Champions Korea league, which ESPN is reporting has suspended operations for the second half of its season, which was due to being March 9. The league started its season on Feb. 5 but has yet to play in front of a live audience.
The league's media room was closed down and all its occupants quarantined for 11 hours after host Mina Kim was hospitalized with a fever. She tested negative for coronavirus.
The LCK's cancellation is just the latest incident of esports, and video games in general, being impacted by the coronavirus. In January, League's Chinese professional league cancelled its matches, as did a CS:GO tournament in Macau and the Overwatch League for its planned events in several Chinese cities. Even in Europe, a major CS:GO event was played in an empty stadium, and multiple games have had their development cycles impacted by the virus.