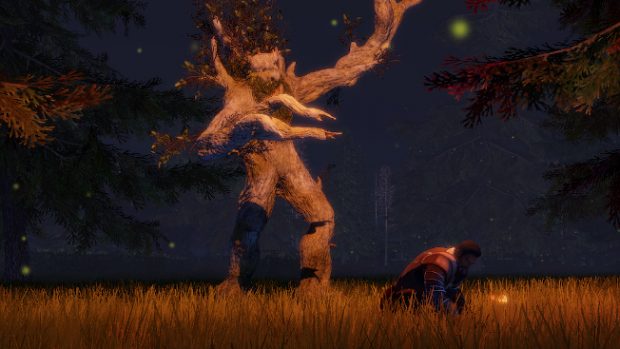 Legend of Aria's latest season, Raging Undergrowth, is officially available to play. This season takes place in the Black Forest and features new dynamic encounters with the Tree Lords. The Mages Order of Valus is worried about the new Tree Lord Saplings appearing in the Black Forest. The fear is that if these saplings are left to grow into full Tree Lords, they'll wreak havoc on the land and threaten the lives of all Celadorians.
The good news — for the Celadorians, not the saplings — is that the young Tree Lords can easily be taken down using a torch. That's right, you're setting sentient tree beings on fire. The Mage Order says it's completely fine to do and the Tree Lords won't have a problem with it. That said, given the current events, maybe this update should have been postponed?
Also of note is the fact that the Legends of Aria devs have dropped a sneak peek for Point Release 11. The full post is available on the game's site.