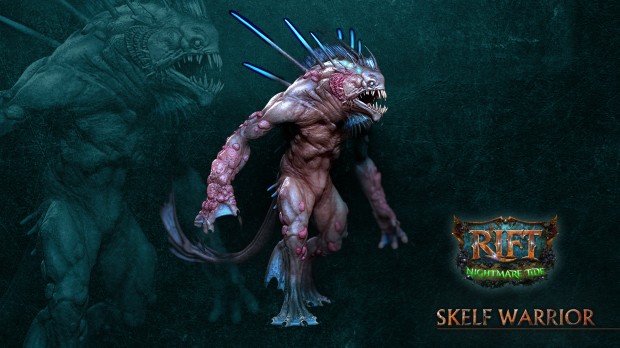 Eager to "dive" into the depths of the Nightmare Tide? Now is your chance. The upcoming expansion from Trion Worlds is now live on Rift's Public Test Shard (PTS).
Players that want to experience some of the new content planned for the expansion's October 8th release date can get their fix now. New zones, dungeons, monsters, and new souls (already available for purchase) are all on the table. You've got a few days to get your hands on the new content and give it a go!
A word of advice from experience: If you plan to play in the open beta, get your PTS updated now! Rift isn't a small game and the PTS can not only take up a lot of space, but can take a while to update or download for the first time. If you're just planning to jump in this weekend you may want to get that download fired up now just to make sure you're ready.
Check out the official post and leave me a comment below on how you feel about Rift's Nightmare Tide Collector's Editions that are on sale now. Did Trion Worlds hit the mark with some great packs or where you left wanting for something a bit different?