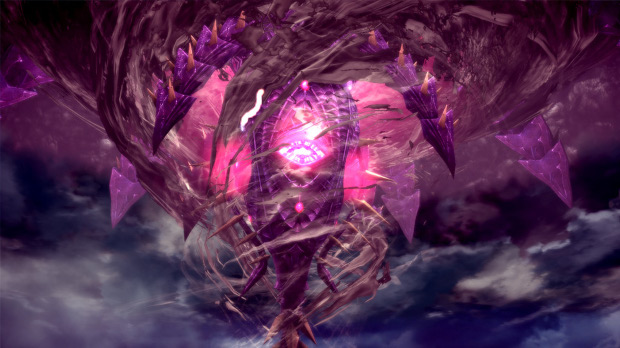 With 2019 just a few short weeks away EnMasse is ready to reveal some of the things TERA players can expect in the coming year. Among them is a level cap increase — to 70. This change is set for March's V80 update when players can also expect plenty of new quests as well as a new open-world boss system.
Prior to that, EME also has plans for some PvP changes in January, as well as in-game events for both Lunar New Year and Valentine's Day — capped off with some events to help players get ready for the update in March.
Of course, this only covers the first three months of next year (which is likely why the post announcing all of this is titled 2019 TERA PC Roadmap, Part 1). More information on each of these updates as well as what is to come later will be rolled out over time.