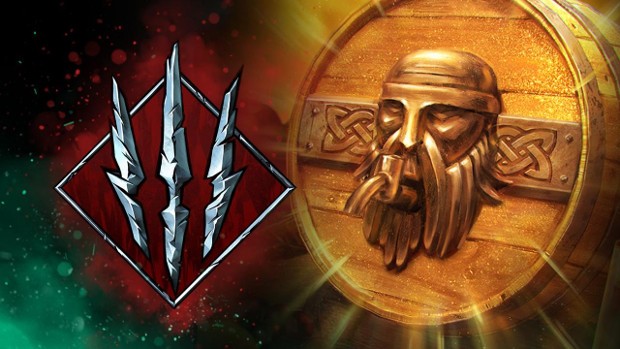 This week only, CD Project Red's Witcher card game GWENT is hosting a faction premium keg week. The event is tied to the last Faction Challenge between Monsters and Skellige, which means the cards will be Monsters and Skellige related. It works as follows:
In every keg, each 5th card that belongs to Monsters (meaning every Monsters card that you will see in the "Choose 1 out of 3" part of the keg opening) will be upgraded to its Premium version.
In every keg, at least 1 card out of the initial choice of 4 cards will belong to Skellige.
As stated above, the premium keg week event is only running for a short time, and it will come to an end on June 4th. The event will apply to all players — even if they didn't participate in the Faction Challenge.