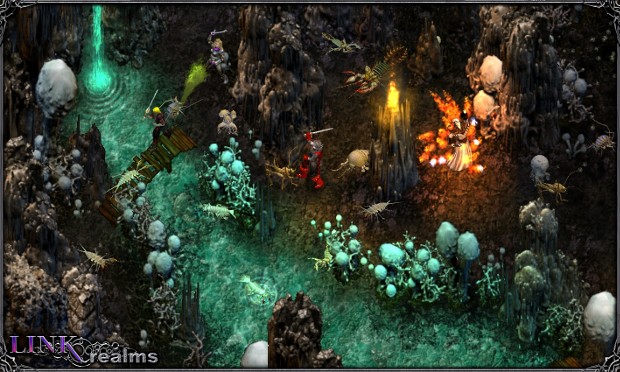 Linkrealms free-to-play is almost upon us. Beginning October 10, all players will be able to access the game via Steam or the official website without the need of a purchase or a beta key.
While the game is going free-to-play, players need to keep in mind that this is not the official game launch. Full release is planned for 2017, and testing will continue until then. Mythyn is simply opening the game up in order to test systems that need more people on the server.
For those interested in Founder Packs that haven't purchased them as of yet, there is no need to worry as they will still be available for purchase and offer special perks. More information on the free-to-play launch and the impact it will have on the game is available on the game forums.