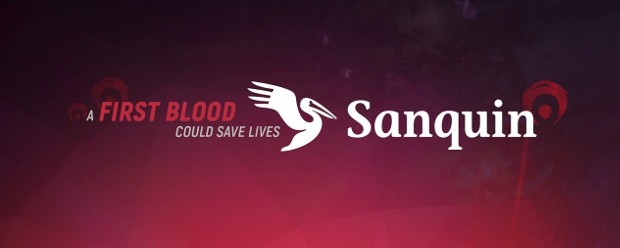 Today, LoL Esports announced a partnership with Sanquin, a blood donation organization combating the decrease of donor number in the Netherlands. To encourage people to sign up for their first donation appointment with the organization, LoL Esports will reward them with a Blood Moon Thresh skin in League of Legends.
The campaign is soft-launcing today with the real push starting on September 8 during the EU LCS Summer Finals. There'll be plenty of time to be part of it too, because it doesn't end until December.
For full details on the campaign, check out the #MyFirstBlood website.