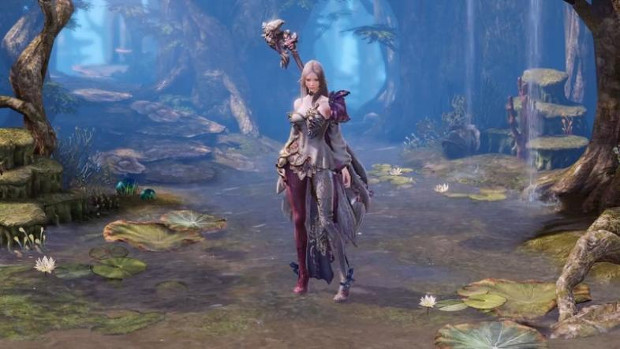 South Korean players who have been waiting for their chance to test out Lost Ark need wait no more. Today, Smilegate officially launched the game's open beta test, following a seven year development period.
When the game's beta period was first announced in September, MMOCulture reported on the media event. At that time, the company provided some details on what players can expect from the game. Included in that information are details on how the game's updates will work post launch. (There will be three different kinds: Season, Episode, and Middle updates.)
Other information included were details on the game's cash shop — which will reportedly stick to cosmetic and convenience items.