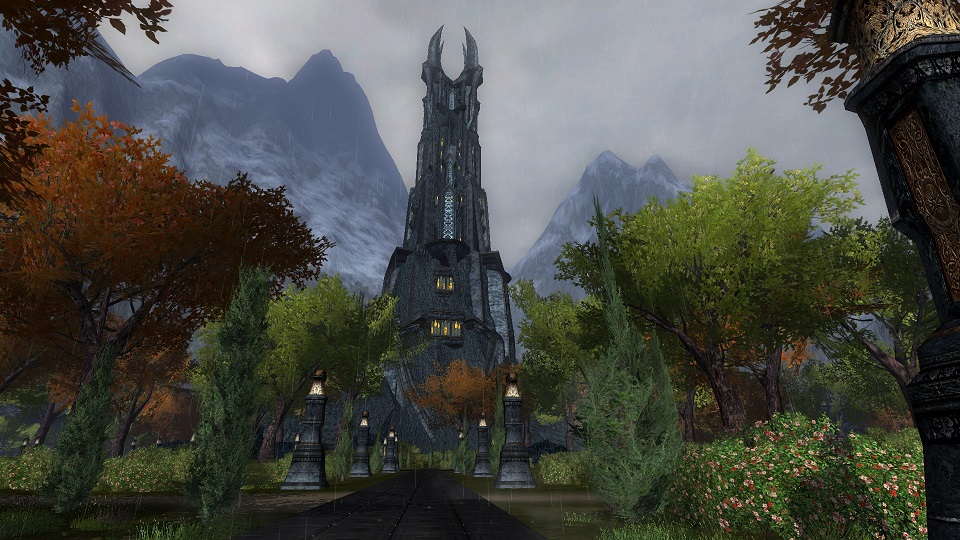 Content in The Lord of the Rings Online and Dungeons & Dragons Online has been free for a while, and it's going to stay that way for a while longer. Standing Stone Games has announced that all quests and raids for both games, as well as adventure areas in LotRO and expansion content in DDO, will be free for all players through to the end of August.
It's an extension of the offer that originally ran until the end of April and was extended to the end of May. It's also interesting to note that many of the "Stay at home during COVID-19" promotions that game companies promoted during those months have expired, but SSG is continuing its offer.
In addition to all the free content, players will soon be able to take advantage of some excellent deals to keep that content unlocked forever. Coupon codes for expansion quest packs for both games will be provided "in the near future" that reduce the price of those packs to 99 points in each game's respective store. That's only about a dollar per pack, though you should be able to earn enough points in each game to unlock them for nothing. Finally, Magicman has no excuse not to dive headlong into LotRO!