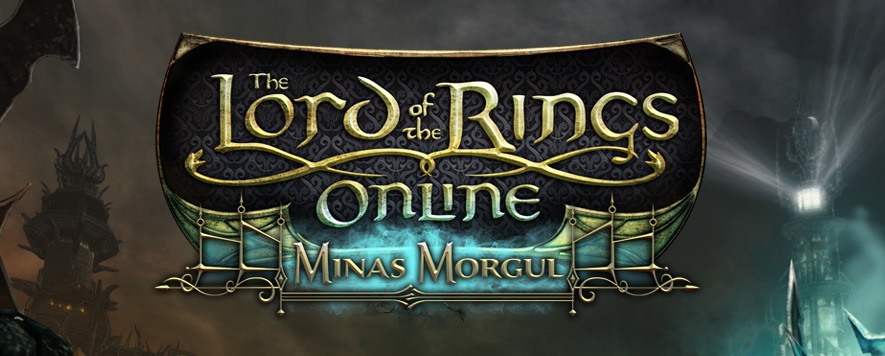 Brave adventurers will explore Sauron's most nefarious stronghold today when the Minus Morgul expansion goes live for The Lord of the Rings Online. The expansion adds two new zones, the Morgul Vale and Mordor Beseiged, raises the level cap to 130, and adds a new dwarf race, the Stout-axe Dwarves.
Coming later are a new batch of instances — seven for three or six players and a 12-person raid that pits players against Shelob. The expansion also changes how daily login rewards, a.k.a. Hobbit gifts work, with a new UI and offered items, and, in an important style note, players in PvMP can now wear outfits! It's not enough just to fight back the forces of Sauron — you need to look good doing it.
You can learn more about the Minas Morgul expansion's features on its dedicated page and dive into the nitty gritty of the patch notes on the forums.