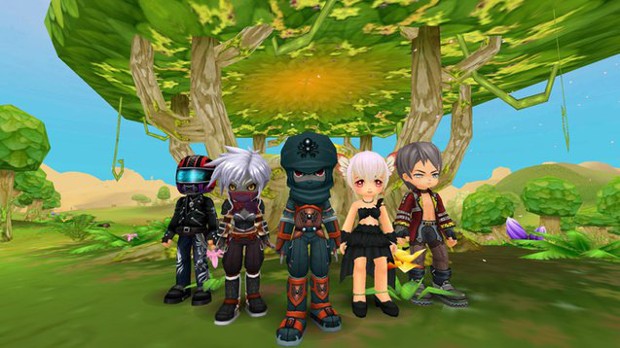 Suba Games announced today that its free-to-play, fantasy MMORPG Luna Online: Reborn has officially launched following beta testing. The game is completely open to the public and is already being updated with additional features; including a new Guildhall system.
Luna Online offers a variety of features — even for would be home-makers. Players can start their own families, own their own houses and farms, and even have over 100 pets to choose from.
To check out the game, head over to the official site to download it.