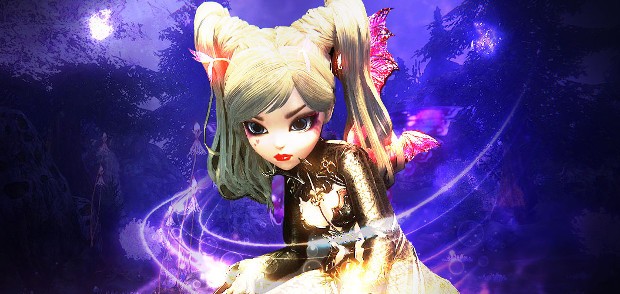 The next Riders of Icarus update — aptly titled Dawn of the Magician — will introduce the game's next class. You guessed it. It's the Magician.
The Magician is a caster class featuring AOE and ranged abilities. She even creates a magical Chaos arrow to attack her foes with. Actually, the bulk of her abilities are chaos-centric.
To celebrate the release of the Magician, the upcoming update will kick off a few events — all of which offer special rewards. One event, Fruits of Suffering, is a special Magician-Class only grinding event that will offer rewards to the first person to hit level 60. The other event is a combat/PvP event that is open to everyone. Players have less than a month to complete everything in that event and earn their rewards.
Details on these events, what players can earn, and everything you want to know about the new class, are available on the Riders of Icarus site.