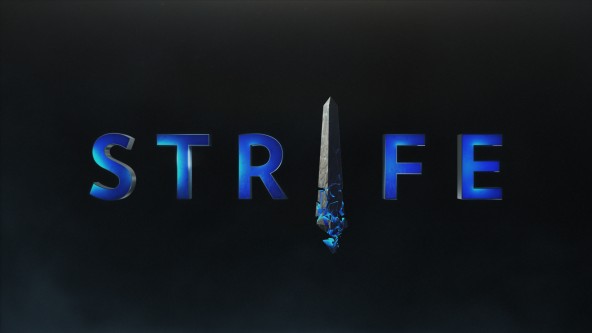 In some unfortunate news that is all too common in this industry, S2 Games has just confirmed a large portion of the Strife development team has been laid off, due to what S2 calls a "byproduct of mis-management prior to Open Beta."
The news of S2's layoffs were originally announced on Friday by an anonymous user on Reddit, before being confirmed today in an official post on the Strife forums. According to S2, the layoffs were not caused by poor numbers from Strife's recent Open Beta launch, or falling player numbers, but due to the aforementioned mismanagement, which saw Strife's Open Beta team expand to accommodate roughly 80 members.
This was apparently too many, as S2 believed the team size was more of what one should expect from an already established MOBA, one whose had time to grow out of its Open Beta infancy. As a result, out of the 80 or so developers on the team, around 50 of them now remain, something that S2 says was "never the plan".
Going forward the studio says the remaining team is "extremely optimistic for the future of Strife", and mentioned the devs would "learn from [their] mistakes and grow S2 Games more responsibly". S2 also apologized to those directly affected "for the mistakes that led to this event", before stating the studio had "taken measures to help them as much as possible through their transition".
Our condolences go out to all those those affected by the layoffs.