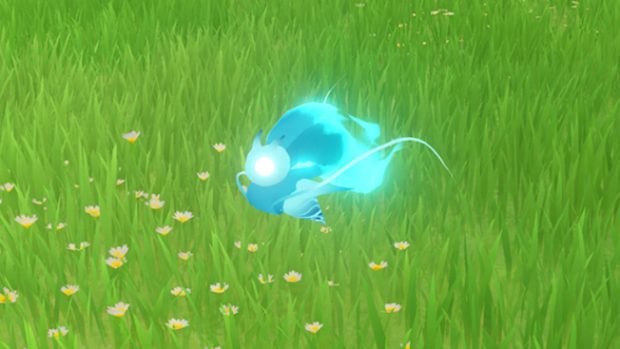 If there's anything we can say about miHoYo's Genshin Impact team, it's that they really love sharing what goes into making the game. Sometimes that'll be dropping bits of the soundtrack. Other times, it'll be discussions about the process of creating a certain zone. As it turns out, they're incredibly fond of spending time looking to real-world places for inspiration, like looking to Zhangjiajie when designing Liyue's Jueyun Karst stone forest.
This time, with the release of the game's latest content, miHoYo has published a video discussing what went into creating Dragonspine. This time, they looked at the Matterhorn in the Alps. But they didn't just pick some mountains and copy them into the game. According to the video, they also spent a great deal of time looking at things like soil, grass, and rocks to determine how they interact with snow.
Beyond discussing the visual inspiration, the developers also discussed how they went about making what is a relatively small area of the game seem bigger and full of content. This included things like including interior access in the mountain and working to create as much variety as possible in the landscape. Of course, there's a lot of verticality as well.
There's also a good bit of mystery included in the area. Of course, since the zone is called Dragonspine, it only makes sense that players are going to run across a dragon's skeleton. But there are also hints of ancient civilizations that the dev team put quite a bit of work into.