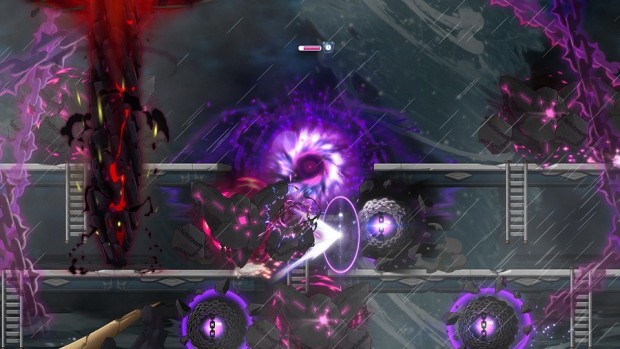 MapleStory's big baddie is just about ready to meet his doom. From now until Nov. 28, Maplers can join the "Gathering of Heroes" event to "prepare their armies to soon combat the Black Mage." The event adds the Maple Alliance outpost, which is a gathering place for heroes to accumulate Determination, which will help power up the outpost's holy light and also net some rewards in the form of various loot boxes.
You can also level up quickly by participating in the Tera (not TERA) Burning Event, which will help you get to the necessary level 200 you'll need to challenge the Black Mage. The event gains you two additional levels every time you level up, essentially giving you triple the leveling speed. If you're level 61 or higher, you can go to the outpost to start the Journey of Destiny and unlock new areas. The first of those is Moonbridge in Tenebris, which you can head to at level 200 to take on "a powerful monster" that's "shrouded in the dark fog."
Learn more about the Gathering of Heroes and associated events on the MapleStory site. If reading's not your thing, Nexon's got you covered, with no fewer than five trailers: four about the Black Mage and one about the Gathering of Heroes itself.