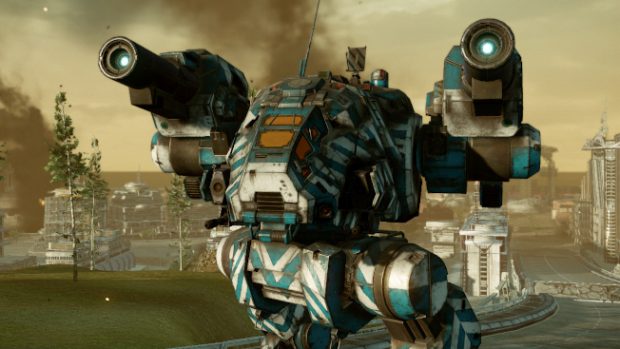 MechWarrior Online players are about to get a lot of their wishes answered, at least according to the 2021 roadmap posted by Piranha Games. The post breaks the year's plans into quarters with each quarter having a theme. So, Quarter 1, which is happening right now, addresses "Low Hanging Fruit" and Value Tuning. Quarter 2 is all about improving content and localization, Quarter 3 should add new content, and Quarter 4 adds new features.
Each quarter is broken down into bullet-pointed lists organized by category. So, nothing is set for a specific date, but will instead be marked done once it's done. That said, some of what isn't already marked done in the first quarter does at least have a completion month indicated.
Currently the company is working on improving the game's new player experience, adding events, and working on new player bundles and packs. They also apparently plan to update the MW5 Discord to the MechWarrior Discord sometime this month, and if the intro movies' volumes have been bothering you, expect that to change in March.
Oh yes, since a lot of the changes outlined in the roadmap are there specifically because players asked for them, it's important to note that the dev team has plans to continue taking player feedback. For the 1st Quarter, they're looking for feedback on maps, weapon balance, and new mech chassis. They were seeking feedback on mech variants as well, but that appears to be concluded.