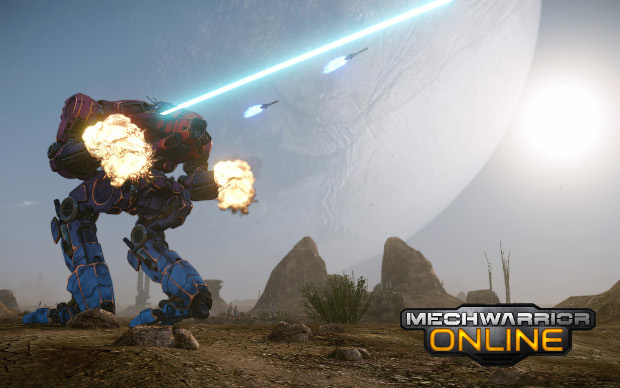 This week, Piranha Games introduced a new mech to MechWarrior Online. Named Supernova, this new mech is an Assault class featuring a special variation known as the SNV-1[S] with a unique pattern and a 30% boost to C-Bill earnings. There are six other variants as well.
All variants feature six module slots:
'Mech Module Slots: 1
Weapon Module Slots: 2
Consumable Slot(s): 2
'Mech/Weapon Slot(s): 1 (only available after unlocking that variants Mastery Skill tier
Full details on each of the variants of the new mech are available on the MechWarrior site.