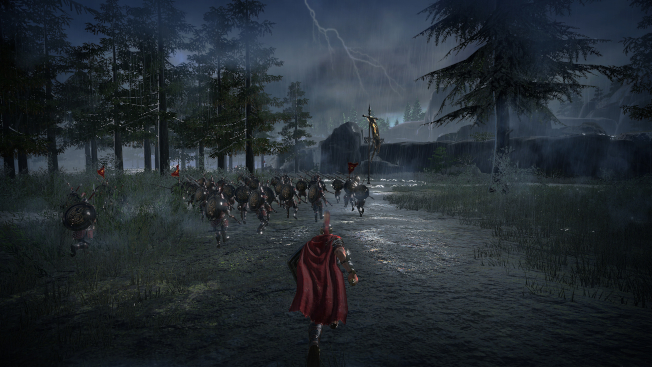 If you're a fan of medieval PvP, then you might want to keep an eye on YC Games' Blood of Steel. The game, which promises "authentic medieval battles," is on schedule to launch in January. Currently, the official date for release is January 9, assuming there are no issues.
The game features legion-based warfare and give players the chance to participate in duels and arenas. According to the developers, it expands on Mount and Blade's fighting style. It also features historical military leaders for players to choose between, commanding armies as they try to conquer other players and expand their territory.
Prior to launch, the developer intends to kick off a beta test for the game. This will begin on November 28. No length has been specified for the beta, but the developers do warn that all game data will be wiped following it.
The game will launch on Steam, so those interested should check it out there.