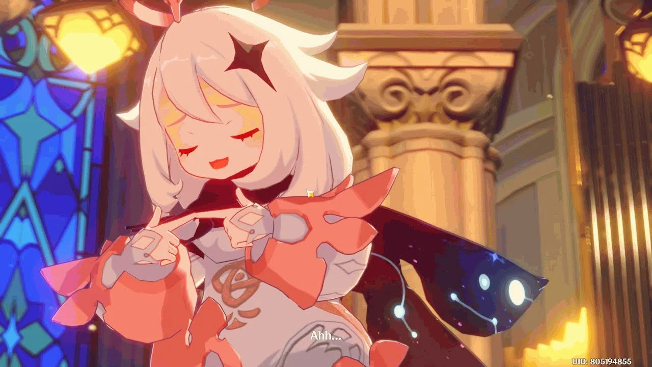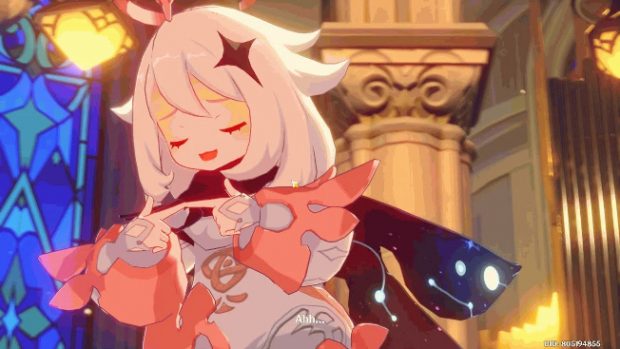 Things are chugging right along in Genshin Impact, and players are racking up all kinds of interesting numbers as they make their way through Teyvat. Every so often, miHoYo drops some of these numbers in a newsletter-ish infographic where they tally things like how many times a player had to fight a boss before winning or how many have discovered a specific chest.
In the third issue of the Teyvat Times, they've noted one traveler who fought Oceanids 76 times before walking away a winner, while another made it to 125 before giving up. (Now I don't feel nearly as bad.) Speaking of defeating things, 14 billion slimes have been destroyed, as have 17 billion hilischurls and 563 million whopperflowers. Honestly, if anything deserves it, it's the whopperflowers.
For the rest of the numbers — if numbers are indeed your thing — check out the infographic below.
Paimon here, with Issue No. 3 of the Teyvat Times for ya! Be sure to read up on all the latest happenings in Teyvat today~

*All data in this Teyvat Report is as of today, collected from the America, Europe, Asia, and TW, HK, MO Servers.#GenshinImpact pic.twitter.com/3gXwbXvC9I

— Paimon (@GenshinImpact) December 29, 2020