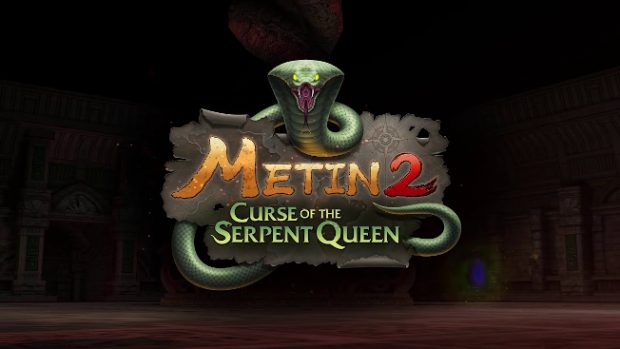 The Serpent Queen has arrived in the continent of Yohara. Metin2's most recent update brings all new adventure in new places. In the Curse of the Serpent Queen, the players continue their journey through Yohara, exploring the Yilad Pass and the Serpent Temple. There, players will find two new dungeons, the Serpent Temple and the Mysterious Dungeon.
The Serpent Temple is where players will find Serpent Queen Nethis, and, as you might expect, it's filled with serpent-themed monsters, in addition to all new mechanics and several levels to explore. It is here that Nethis hoped to establish control for Sung Mahl and recover an artifact that would aid them in battle. Of course, these things can backfire, and did. Instead of recovering an artifact to help win the war, Nethis found herself and her army cursed, becoming serpent-like creatures, forced to fight those who try to conquer the temple.
The Mysterious Dungeon, on the other hand, is a maze in Nam Gwang Chasm filled with a wide variety of monsters as well as new rewards like high-level weapons. In keeping with the serpent theme, players will be able to earn the new serpentine armor as well. This armor is upgradable to allow for improved bonus stats.
Curse of the Serpent Queen is available to play as of today. To celebrate the launch, Webzen has released an all new trailer, which can be viewed below.