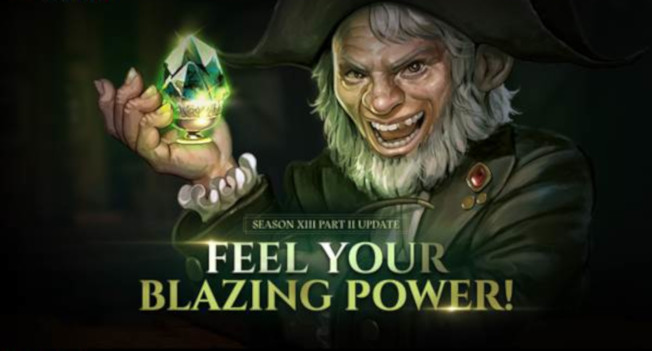 Part Two of MU Online's Season 13 is up and running on the servers. The update adds all new content including a level cap increase to 1050, a Mastery Accessory Item, and the Rage Fighter's Archangel Weapon. It also brings a few improvements, such as the reworking of the Maze of Dimensions event map.
The Maze of Dimensions map reworks is a massive one, nearly multiplying the number of floors six times. These (now) 41 floors change every week during the Maze of Dimension event, offering players a good bit of variety in what they can do to earn new items.
Of course, the MU Online team is running several events to celebrate the launch of the update. Beginning today, and running until March 19th, players can accumulate points for using the Mastery Accessory Box. These points will be registered on the event page. The top 100 players at the end of the event will be gifted special items.
The MU team is also rewarding players for clearing the Maze of Dimensions event map with double the rewards for two weeks, and granting everyone who reachs level 1,000 a special Muun, "King Reksmilon".
Details on all of these events can be found on the MU Online site.