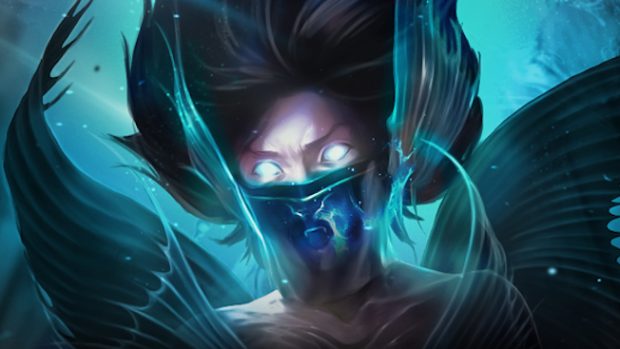 During MU Online's next update on February 18, Webzen will drop the game's next update Season 14: Part 2. The new update contains several new features. Among them are a new field, named 'Atlantis of the Abyss', a secondary Master Accessory, a Rune Mage Mastery Weapon, and even a level cap raise. The latter now sits at 1,150.
The level cap raise is needed in part because the Atlantis of the Abyss field is only open to players 1010 and above. As for the new Mastery Accessory — the Earring of the Ancestor, this item will be obtained by upgrading the Earring of Range.
To get everyone ready for the update, Webzen is running a pre-register event that will reward players with a Demon Pet, a Scroll of Quickness, and a Bless of Light for free. To pre-register, players need to head to the official website.