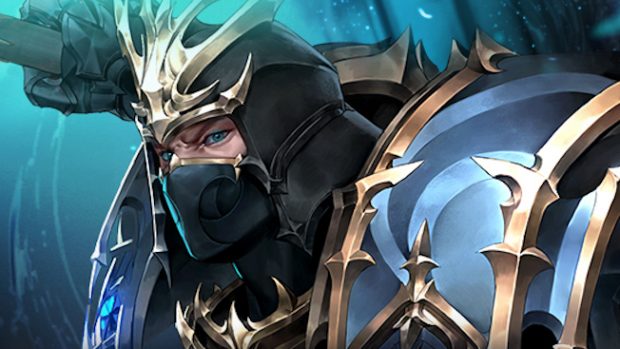 As promised, Webzen dropped the Season 14: Part 2 update for MU Online today. The update brings with it the new Atlantis of the Abyss field, the Earring of the Ancestor accessory, a new Rune Mage Mastery weapon, and more. It also increases the level cap to 1,150.
Just as we'd all expect with the launch of any big update, Webzen has organized a few events to go along with it. The events take place both in-game and on the official website and offer players the chance to acquire plenty of helpful rewards. The website-based event features three different types of roulette, while one of the in-game events offers players the chance to earn double rewards. The other two take place in the new field where players will collect Elemental Tokens and Golden Chests.
Information on all the special events can be found on the game's official website along with information on the update itself.