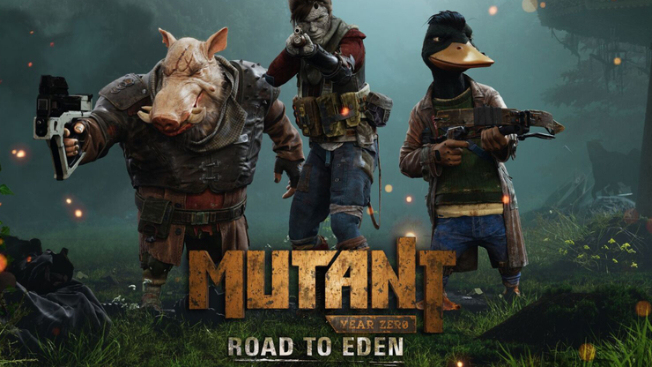 It's PSA time, guys and gals! If you've been holding out on picking up Funcom and The Bearded Ladies' Mutant Year Zero: Road to Eden, hold off another week. That way, you can grab it for free.
The post-apocalyptic game will be one of two free offerings on the Epic Games Store next week — the other being Heart Machine's Hyper Light Drifter. All told, the two games would normally cost over $50 — Mutant Year Zero being $35 and Light Drifter being $20.
Of course, neither of these are actually available until next Thursday. But, if you're in the mood for something free now, they have you covered with a 3D puzzle game by the name of GNOG. It looks somewhat relaxing — if a bit trippy. As always, you can grab the game on the EGS.