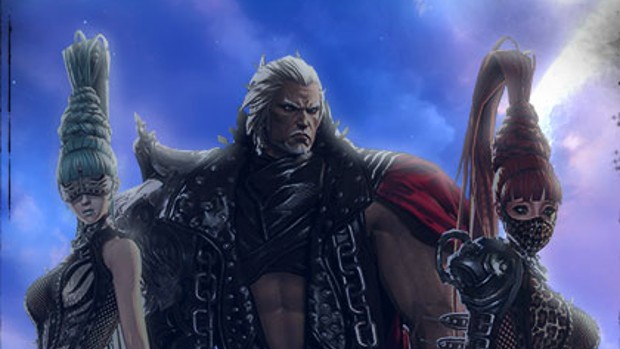 If you live in Europe and Blade & Soul seems a little faster to you today, you're probably way too observant. Also, you're probably not wrong, as NCSoft did a little tinkering under the hood this morning.
Blade & Soul's EU servers migrated to AWS cloud-based virtual servers this morning, a move that NCSoft hopes will improve service and reliability. In addition to the migration, other, unnamed changes were made to "reduce maintenance times moving forward."
To read the extensive and voluminous patch notes on this momentous news, hit up the Blade & Soul forums.